At Lead Positive we enable leadership to drive organisations forward. 
We align people, systems and processes.
We harness culture and define direction.
We help organisations get the most out of their people. But just as importantly, we help people get the most out of themselves.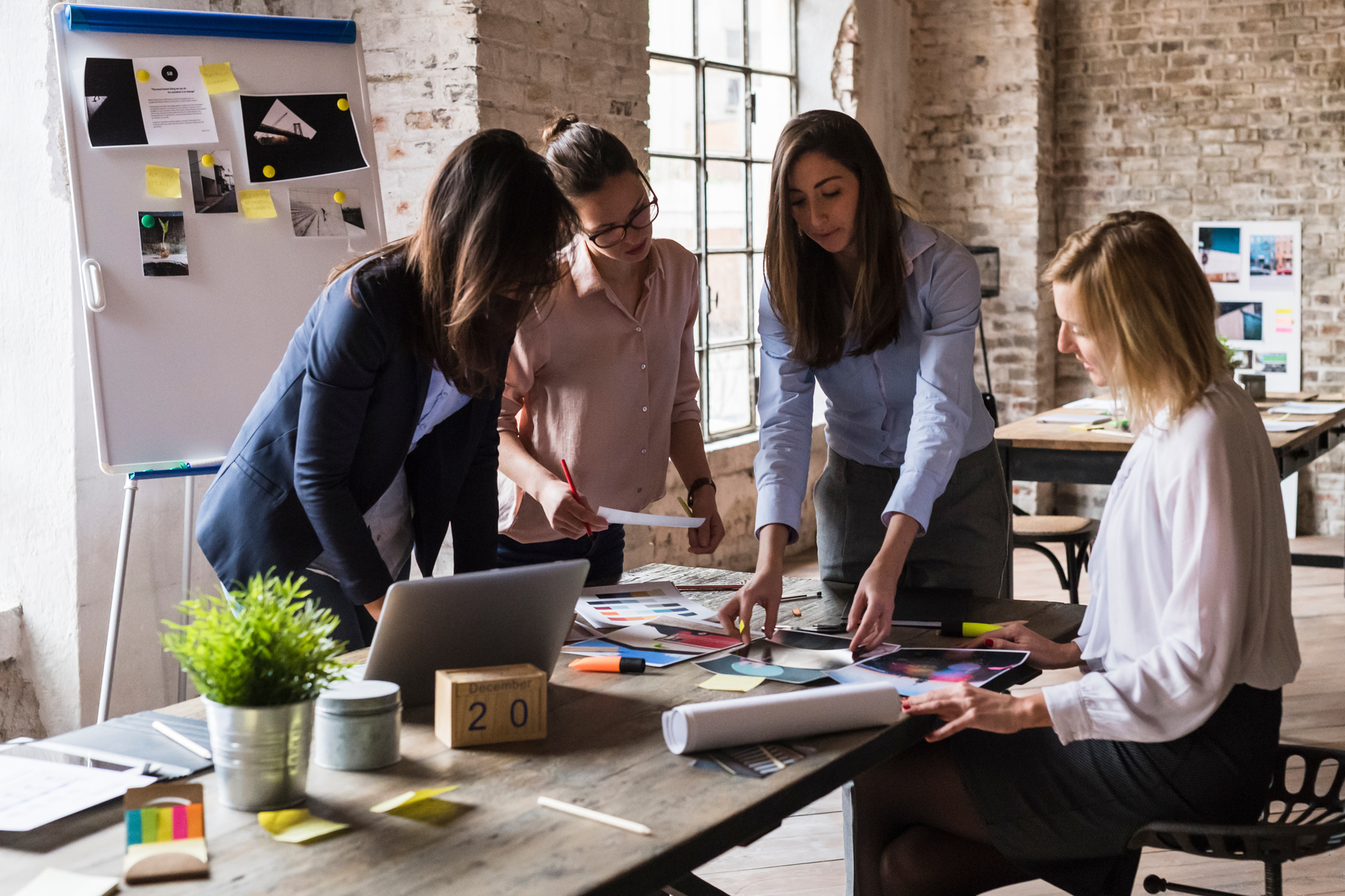 Linking culture directly to strategy and outcomes
All of Lead Positive's approaches are built around solving real business challenges.
We don't talk the talk, we talk the truth
Lead Positive challenge existing practices and accepted 'norms' to build agile, more responsive and 'change ready' organisations. 
Exceptional environments for professional growth and development
We build incredible spaces to challenge, learn and unlock your potential. We create the tools and the framework for ongoing success, and for leaders to 'show-up.
Where facts meet friction
We go further to research and analyse company culture to ensure every recommendation will positively impact the organisation and its people. 
Our people have over 150 years of experience in developing people and aligning organisations. 
 Sustainable tranformation
We want to create ongoing success. That's why our iterative solutions allow us to manage your leadership and organisational transformation, every step of the way.